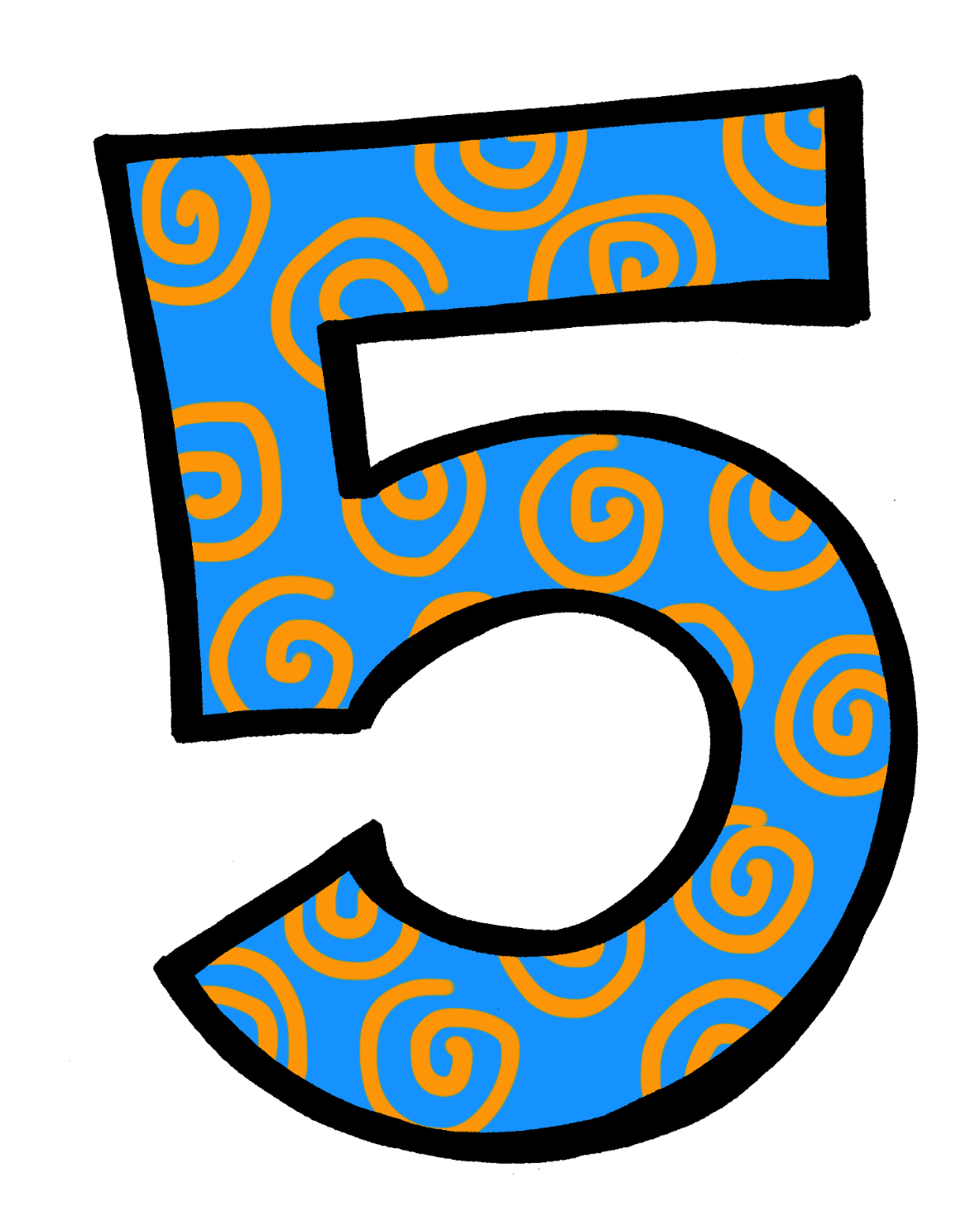 Well - I let it slip past me...but my blog was five years old on October 4th! I can't believe I've been tapping away at the keys and sharing my thoughts with the world for five years now! Granted, I don't actually know how many people actually read my blog...but I do know that as of today, it's received 32,587 views...so somebody out there is reading!
Just a few things that have happened in the five years I've been writing....
I turned 26 just 2 days after starting this blog...26 seems SO young now!
I started my first "real" job in January of 2011
I made the hard decision to stay in MS when my family moved to VA...and in July of 2011 I purchased my first home! Whoa!
Homeowner at 26 - check!
I flew (on my own...& I hate flying) to Seattle to meet my sister for a week of exploring the Pacific Northwest in March of 2012.
I made numerous trips to Colorado Springs and Virginia...both places that were far away but had a piece of my heart.
I went to my first Crawfish Boil ever...seriously...ever...at 27!
Not really my thing....
Obviously I turned 27...and 28...and then 29...ha-ha!
I had the worst flying experience ever on the way from VA to MS after Thanksgiving. Don't remember that post? It's right here...and it's a doozey! Talk about trusting that strangers won't murder you....
In May of 2014 I finally (after almost 2 years of trying) sold my house and in June I made the move to Virginia!



Leaping through the snow...

I turned 30. Yikes!
I experienced my first "real" Winter, complete with multiple feet of snow, learning to drive in the snow and actually needing a real deal coat, ha-ha! Also, Watson discovered he loves the snow....even if he sinks into it. Go figure!
I found the most wonderful job - hopefully my forever job - in March of 2015.
And...those are just a few things...I could go on for days if I really thought about it, but I'll spare you all of that; if you've been reading for the past five years, you already know anyway. When I started this blog I wasn't really sure what I'd write about or if I'd even have anything to write about...and there were times when I certainly didn't have much to say...

I love knowing that I have this little corner of the Internet to come to, share my adventures and most of all, to be able to look back on all the wonderful things I've done and experienced! Here's to five more years - who knows what could happen?