I interrupt your Sunday schedule to share some extremely important news...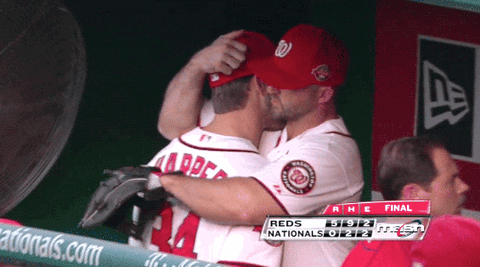 It's been a long few months..
The 2015 season didn't exactly end the way we'd all hoped...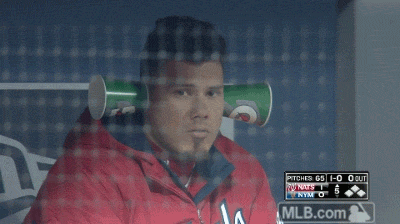 Watching...waiting...listening for news about the team....
Sometimes I wondered if I'd ever see baseball again...
But now...the time has come...the wait is over...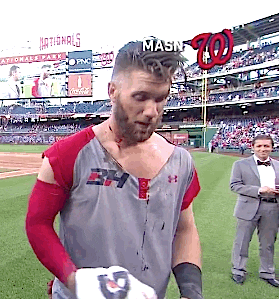 It's time to dust off my Nationals gear...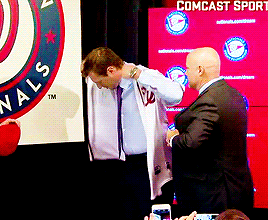 Pull that jersey out of the closet and put it on....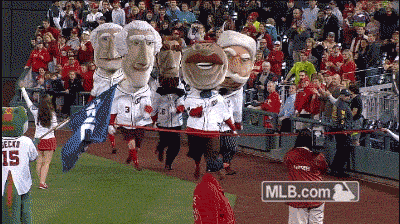 The endurance race that was the off season...it has come to and end...
April 3, 2016 has finally arrived. And that means...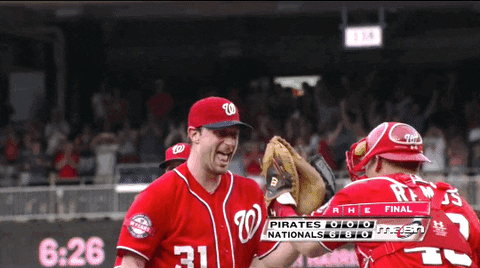 So...do your secret handshake...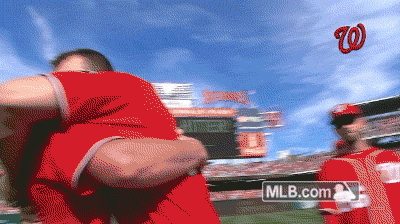 Jump up & down with abandon....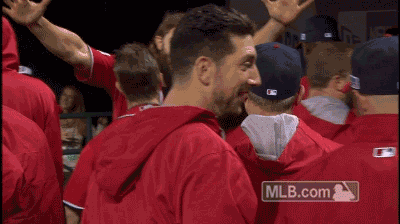 Find your nearest buddy & let them really know how you feel...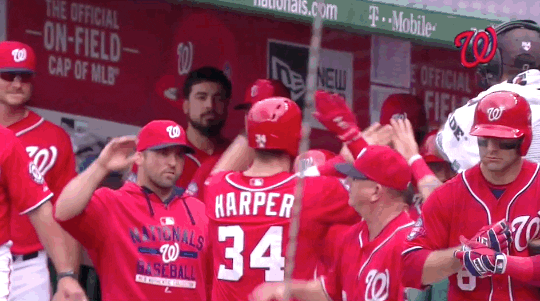 Congratulate yourself on surviving the off season...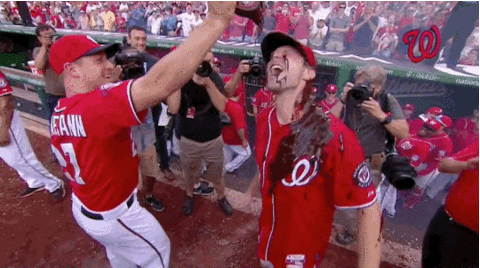 And of course - make sure you have plenty of chocolate on hand to celebrate....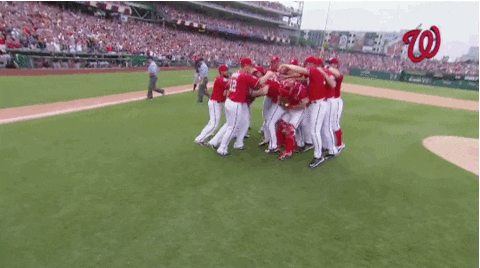 Because baseball season is back....
And I couldn't be more thrilled!